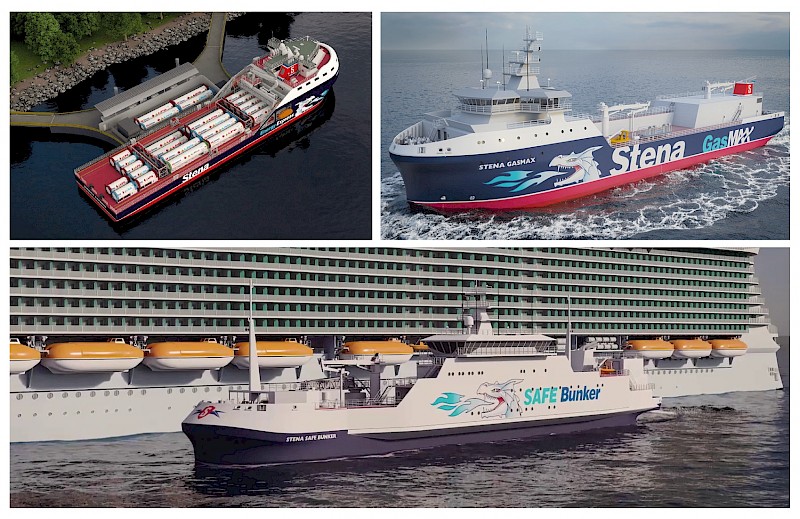 Small-scale LNG
At Tritec Marine our experience and competencies in LNG are extensive. We are innovative in our approach to provide small-scale LNG delivery and fuelling solutions to an international market.
Energy Express
A holistic solution to provide marine gas handling and transportation to help achieve climate goals for reduced carbon emissions. The ship can provide a regular 'virtual pipeline' service delivering and replenishing gas (LNG and LPG) storage systems. A simple, cost effective solution using proven technology and practices.
SAFE Bunker
With the introduction of LNG as a viable alternative fuel in shipping for the foreseeable future, the need to revise the traditional bunker ship design to service diverse vessel types is due. In response to the challenges of vessel interaction in the cruise ship sector the concept of SAFE Bunker has been developed. This is an LNG bunker vessel of payload capacity of 7,500m3 in 2C type tanks, with offset accommodation. The vessel is designed with dual fuel diesel electric engines and podded propulsors in the bow and the stern. The pods can also be utilised for dynamic positioning (DP) during refuelling operations. Although SAFE Bunker pushes the boundaries of the current regulatory framework, it received approval in principle by ABS in October 2019.
GasMAX
Current industry small scale LNG solutions have very disproportionate hull size and accommodation against the size of the tanks. GasMAX aims to maximise the layout efficiency and increase cargo capacity. Modular machinery spaces offer more efficient layout offering cost efficiencies, faster production, and easier maintenance.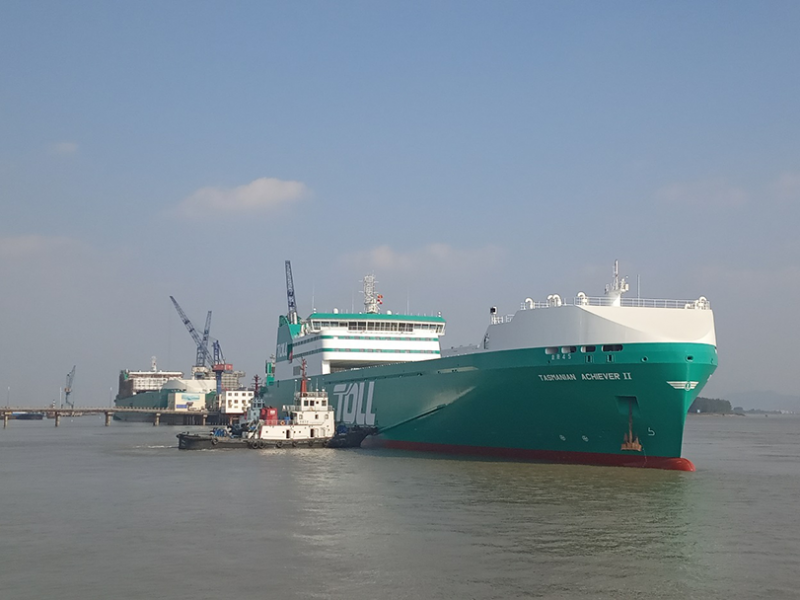 Ro-Ro New Build
Tritec Marine provided a range of services for the new build of two Ro-Ro vessels, destined for service between Melbourne and Tasmania.
The three-year service delivery, from initial contract specification to launch, included plan approval, ship yard selection, machinery testing and onsite construction.
Construction took place in China, where Tritec Marine has established mature business relationships and extensive knowledge of shipyard capabilities.
Project Management
Site Selection and Supervision
Plan Approval
Machinery Testing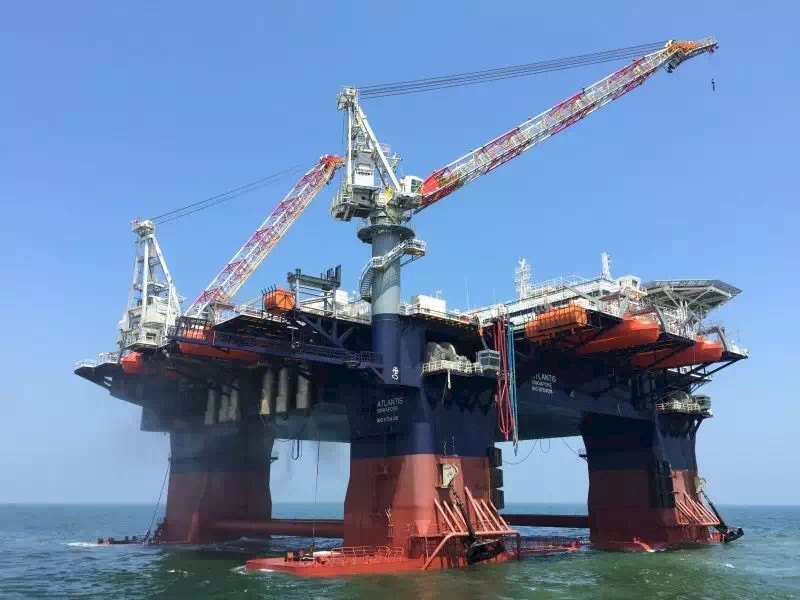 Offshore Accommodation Rig
A Mexico based offshore support service provider ordered two 750 man, dynamically positioned accommodation rigs from COSCO Qidong in China.
Tritec Marine deployed a team of 35 project personel  responsible for developing detailed design and ensuring the quality of design and construction.
Stena Marine Shanghai, a sister company to Tritec, provided full project team agency support in China, whilst also supplying ship chandlery services and initial fill items through its subsidiary, Tang-Li Marine and Offshore.
Project Management
Site Supervision
Plan Approval
UK Safety Case
Vessel Upgrades
During routine drydocking, a Swedish owned Suezmax tanker required an upgrade to the existing SPM (Single Point Mooring) chain stoppers and chock to 350 tonnes SWL capacity.
Finite Element Analysis provided the ability to accurately model the affected parts of the ship structure thus minimising the level of abstraction during the engineering calculations.
Further analysis work was carried out simulating increased mooring line loads for a range of code specified angles from ship to shore.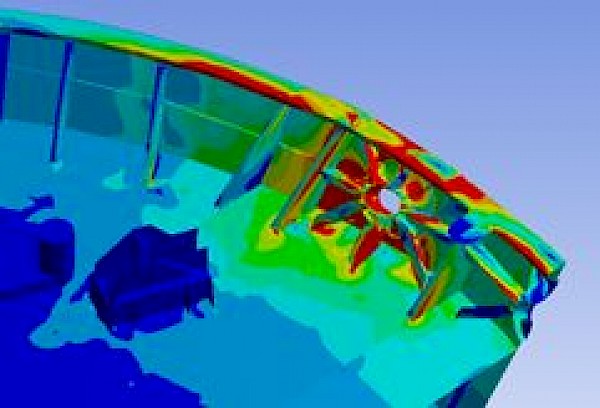 Finite Element Analysis
3D Modelling
Class Approval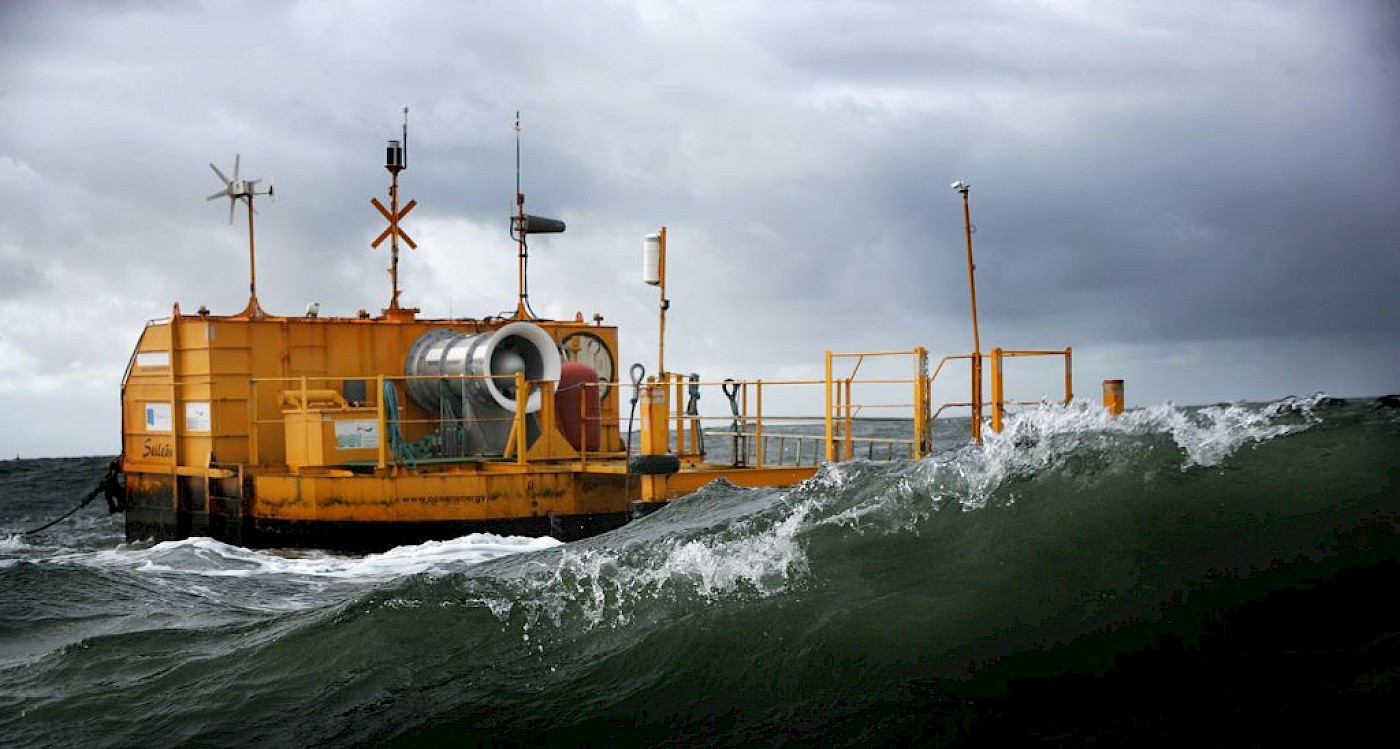 Renewable Wave Energy
Leading in the design of a prototype 35m wave energy platform, Tritec Marine also assessed specific loading conditions, from shore transportation and launching, to operation in extreme conditions. Global strength and fatigue analysis was carried out to bring the structure to a point of maturity suitable for fabrication.
Project Management
Design and Numerical Analysis
Computational Fluid Dynamics
Production Drawings
Semi-Submersible Heavy Transport Vessel
A Netherlands based offshore support service provider, ordered the world's largest and most innovative Semi-Submersible Heavy Transport vessel ever designed and built to date.
Tritec Marine supplied the full team of 19 project personnel deployed for 19 months, supported by Tritec Marine Project Support Office based in Scotland.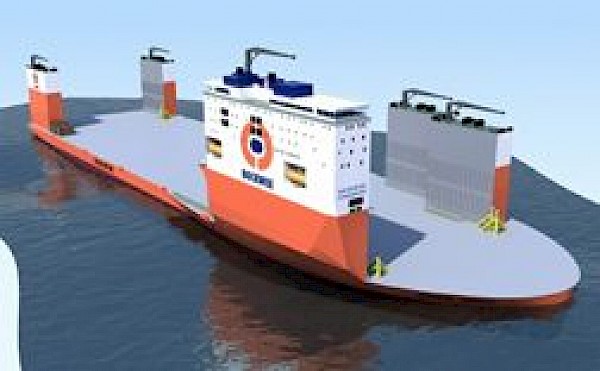 Plan Approval
Site Supervision
Project Execution Plan
LNG Project
Tritec Marine supplied a multi-discipline site team to project manage the build of an LNG tanker in a major South Korean Shipyard.
Also acting as liaison between ship owner and shipyard, Tritec Marine executed a full suite of project management services including site team supervision from first steel cutting to delivery.
Project Management
Site Supervision
Plan Approval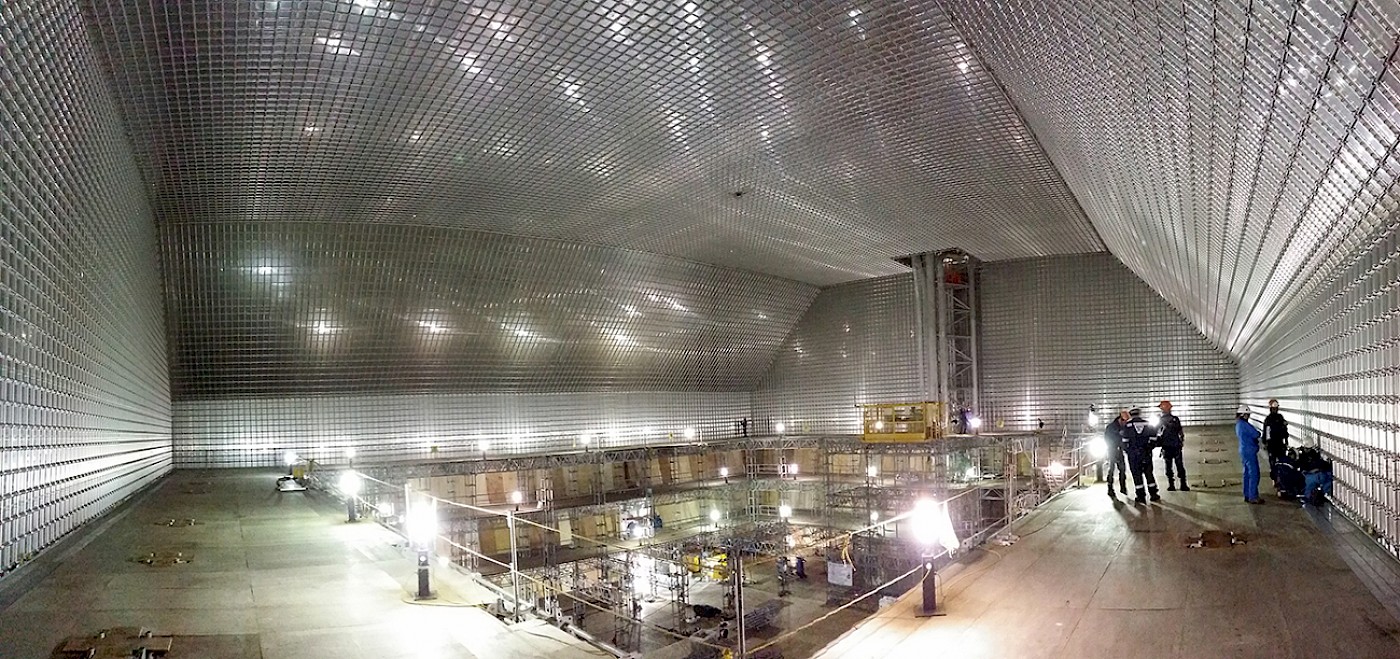 Membrane Tank Installation
Tritec Marine offered supervision and expertise in the installation of cryogenic membrane cargo containment systems, built by a major South Korean Shipyard.
Cargo Tank Geometry Confirmation
Primary and Secondary Membrane Barrier Installation
Verification and Tank Commissioning
Pump Tower Installation
Construction Supervision
Need our help?
Let's work together on your project, we offer a wide range of services to deliver successful projects.
Contact us